Sustainable. Animal-friendly. Healthy.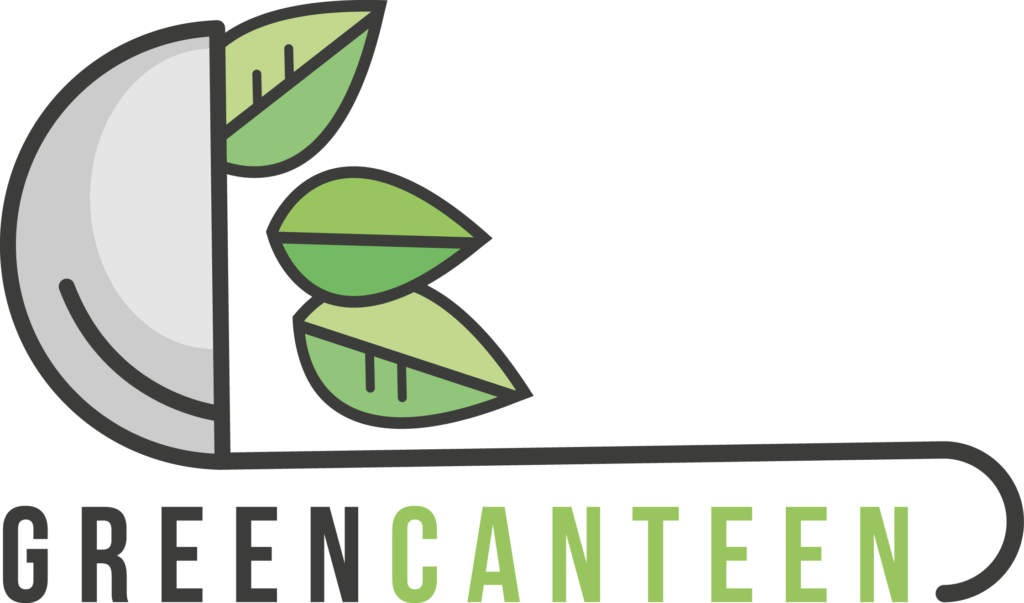 Don't be part of the Problem,
be part of the Solution.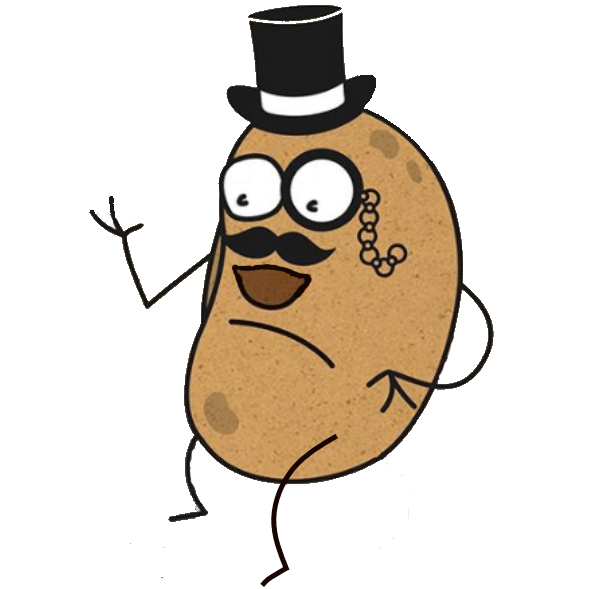 Who are we?
We are Green Canteen, a student working group at the University of Stuttgart with the vision to make the diet of all more sustainable, animal-friendly and healthy. We were founded in the spring of 2019, and since the summer of 2020 we have been a working group of the student representation of the University of Stuttgart (stuvus), part of the sustainability department.
Would you like to become a part of our team?
We meet once a week, usually with a snack. Here we exchange ideas about sustainable nutrition and consider how we can have a positive influence.
Contact us!
If you are interested in our work, feel free to contact us via our Instagram channel greencanteen0711 or by e-mail to green-canteen@stuvus.uni-stuttgart.de.