Sustainable. Animal-friendly. Healthy.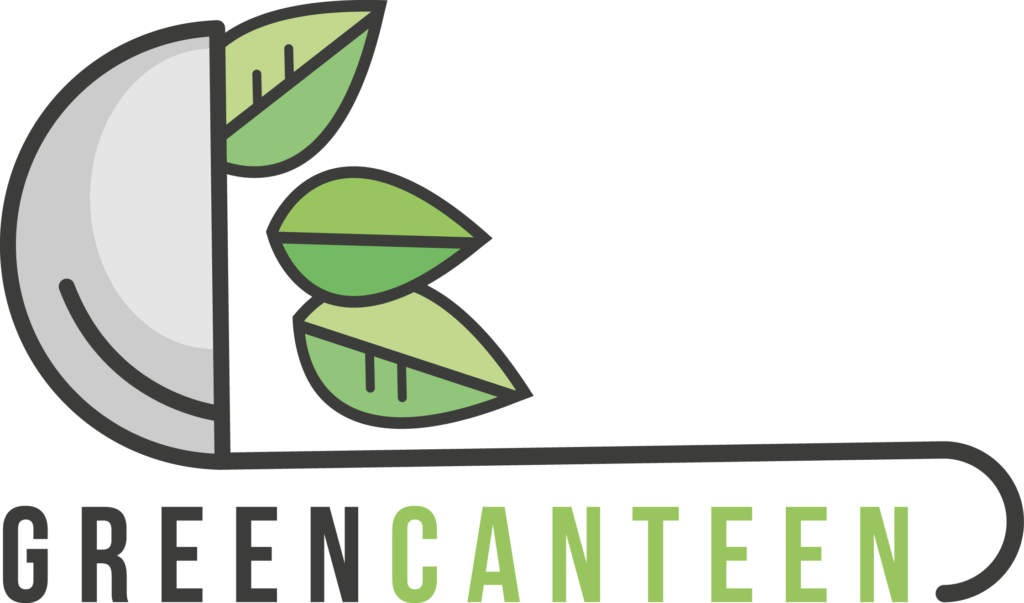 Important Notice:
The Green Canteen working group is no longer active.
This website will remain for informational purposes, but will not be updated further.

Don't be part of the Problem,
be part of the Solution.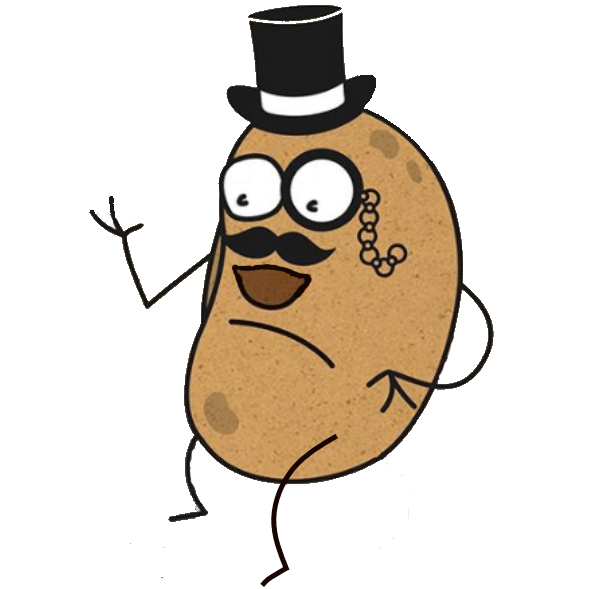 Green Canteen was a student working group at the University of Stuttgart with the vision of making everyone's diet more sustainable, animal-friendly and healthy. We were active from spring 2019 to fall 2022. Officially as a working group of the student council of the University of Stuttgart (stuvus), belonging to the stuvus sustainability department, we existed from summer semester 2020 to summer semester 2023.