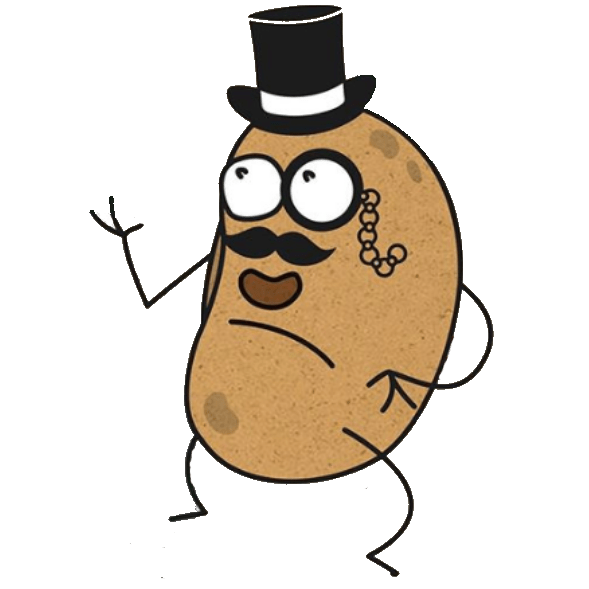 Whatever you have to say to us, let us know. Praise and criticism, a good joke or other requests – we are happy about everything 🙂
Write us an E-Mail or DM us on Instagram.
E-Mail adress: green-canteen@stuvus.uni-stuttgart.de
Instagram: @greencanteen0711
Would you like to join our team?
We are always open for new cooperations. Our goal is to make nutrition at universities more sustainable, animal-friendly and healthy. Therefore we have created our own flyers to inform students at the University of Stuttgart. We are happy to make the flyers available to other groups in digital form (with your own logos if desired).