Sustainable. Animal-friendly. Healthy.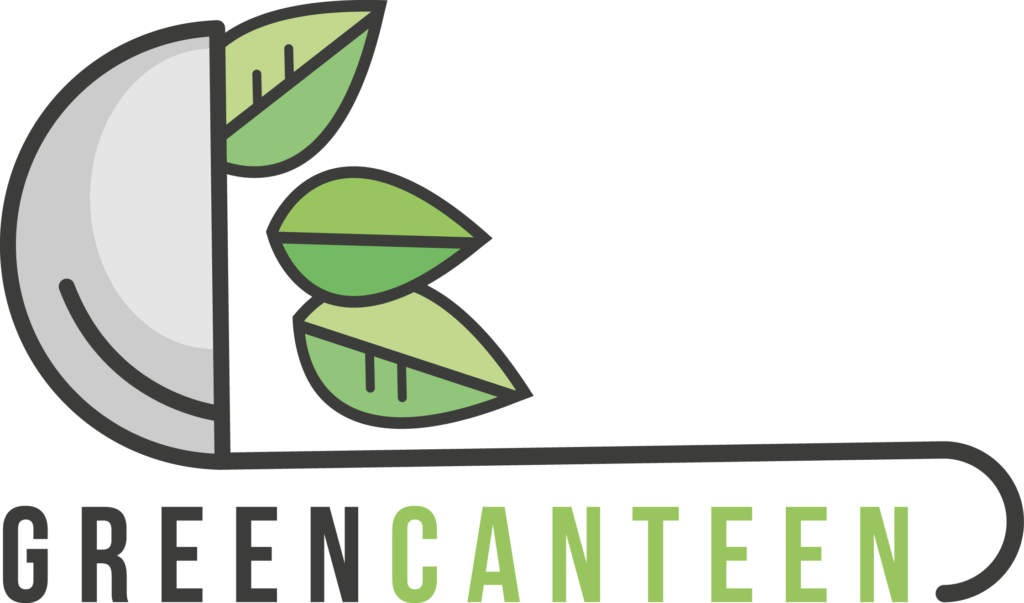 Don't be part of the Problem,
be part of the Solution.
Hi! We are Green Canteen, students from Stuttgart with the vision to make dining halls and cafeterias more environmentally friendly. We want to inspire and inform people to eat more sustainable and animal friendly. We exist since spring 2019 and we are a working group of the stuvus sustainability department stuvus sustainability department.
Would you like to become a part of our team?
We meet weekly on Tuesday evenings with a snack. There we exchange ideas about sustainable nutrition and see how we can have a positive influence. Contact us via e-mail or Instagram and we will let you know when and where our next meeting will take place.